The days when details were limited to German advertising columns from the 1980s are far behind us. ModelFAB known for the Mafen and N-Train brands releases modern scenery products. We spoke with Sergio Diaz about five things you need to know about ModelFAB.
1.ModelFAB? Never heard of it. N-train and Mafen are certainly well known. Why are there these two brands?
"This is the question everyone asks!", laughs Sergio, "the answer is simple; N-Train was founded by me and Mafen by my business partner Edgar Rubio. In 2008 ModelFAB was born and our friendship grew. We never imagined we would still be around today in 2023".
The two enthusiastic scale N enthusiasts from Barcelona started their businesses as a hobby. "N-Train already existed in 2007," says Sergio, "I was still studying at university and had the dream of designing and producing model trains myself." The designs were coming along well, and in 2008 they decided to make "resin" model trains and accessories.
"In the beginning it was more of a hobby than a serious business," Sergio continued, "by now it is bigger than we ever imagined." And does he know that there will also be a new brand: 87TRAIN. Focused on accessories for H0 scale.
2. Model trains and Barcelona. Not an obvious association. How popular are model trains and scale N in Spain, anyway?
According to Sergio, there is a relationship between the big railroad company and a country's love of model railroading. In Spain, real trains are not really something to be proud of. The popularity for model trains is in step with this.
Another factor is the weather, as it is more often nice weather. As such, Spaniards are more likely to be found outside. A hobby like model trains just doesn't fit in with that. Thanks in part to the then Ibertren, the model railroad market, and especially scale N, has grown in Spain.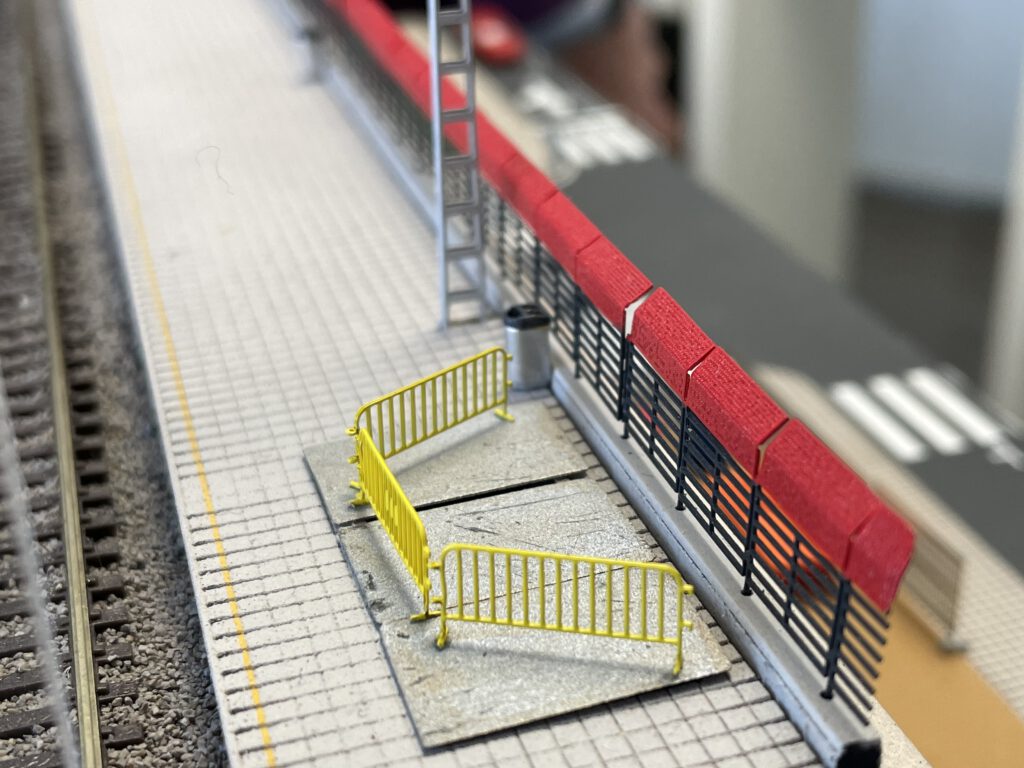 3. All kinds of super detailed accessories. Not the first thing you think of when you think of model trains, how did you guys come up with this idea?
"Once we started making models and catenary," says Sergio, "that worked well, but took a very long time to come to fruition." And so there came more and more focus on accessories and signals. The products were then sold mainly in Spain. "And that cost us money every month until 2011," Sergio looks back, "because then we went to the fair in Stuggart and came to the conclusion that we should also make products for other countries."
And so came the realization that the business was indeed viable. And so it was that in 2012 the first employee joined the company. The rest is now history.
4. Was it difficult to get the production right and what mistakes did you learn the most from?
When asked about the biggest lesson they learned, Sergio had to think for a moment. "We learned a lot," he begins, "for example, we produced wagons that nobody wanted, also we didn't know how much stock we should have. We had to learn all this".
The entire production takes place in Barcelona. From design to packaging. The cost is slightly higher as a result. On the other hand, the quality is higher and influence can be exerted directly. Because the products are so small and high quality, quality controls are necessary.

5. What does the future look like for ModelFAB and what products can we still expect?
"Ideas come from everywhere and we write them down immediately in a notebook," says Sergio. Some ideas are not feasible because it cannot be done technologically. With 3D printing getting better and better, the limit of what is impossible has been pushed very far.
"In our current products, we are going to expand the signals for MAFEN to include models from all countries in Europe," he continued. For N-Train, the catenary will be extended. We can also expect small mini humans and animals. "Painted and at a favorable price," Sergio promised.
With that, we close and we are sure we will be hearing a lot from MAFEN and N-Train in the years to come.
Website: Model-FAB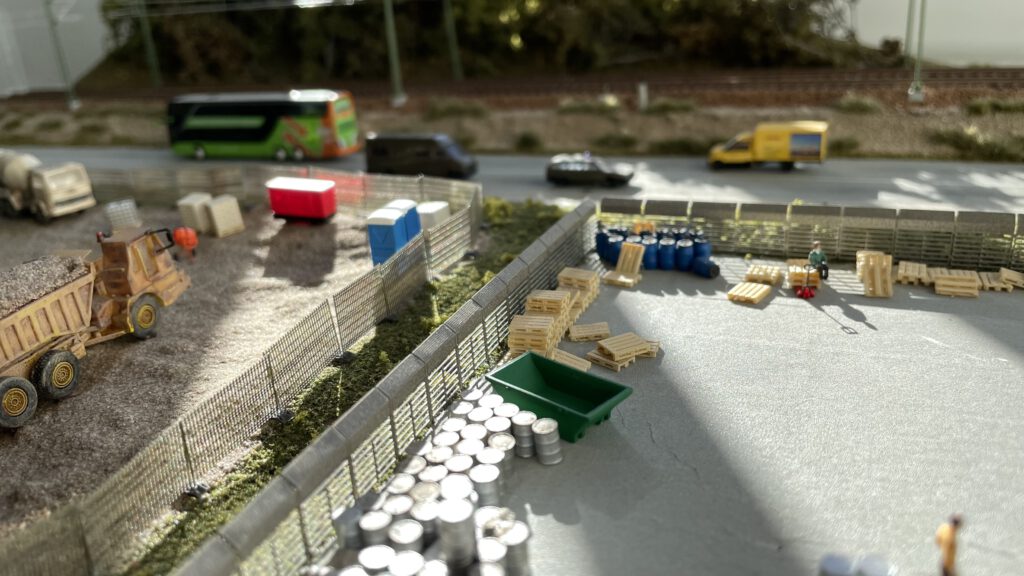 This article is also available in:

Nederlands