By using a shadow station cleverly, you can keep creating dioramas endlessly. That's how 27-year-old Jona from the Ruhr area can keep working on his N job. And in daily life, he drives real trains as a driver.
Looking at Jona's job, it is clear that this is not a classic layout. Modules and dioramas will be built in N scale, and then combined with shadow stations. The individual dioramas are between 1.5 – 2 meters long.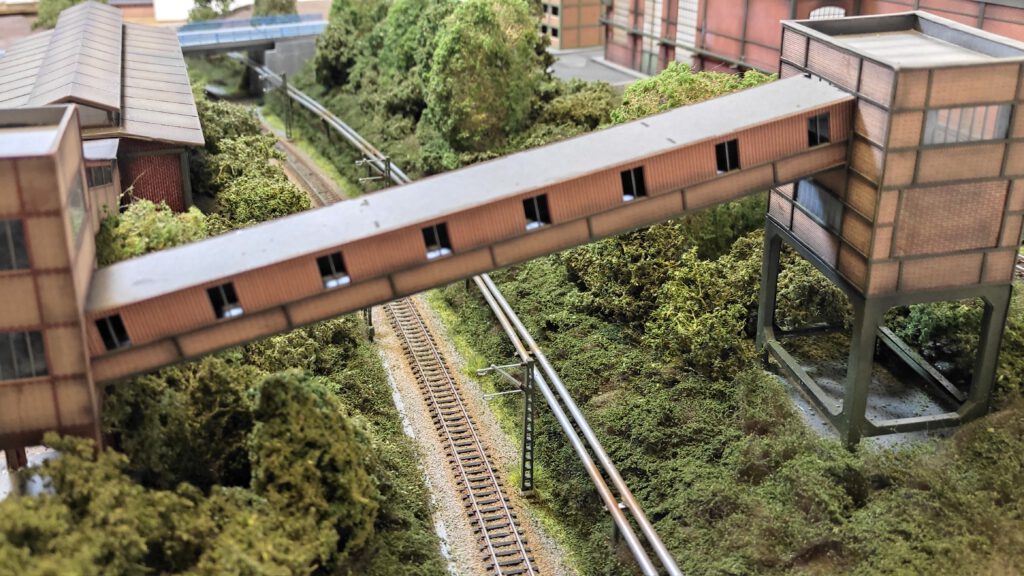 A length used for industrial and factory railroads, as well as stations in the Ruhr region. On it, analog is driven with a classic transformer. In digital operation, Märklin's Mobile Station 2 is used.
avoid the online model railroad forums
There is a lot of homebrew on the job. Jona says: "The things I build mean the most to me. Whether they are mine buildings or, converted steering cars from Ruhrkohle AG". The obsolete buildings on the modules are mostly unique pieces.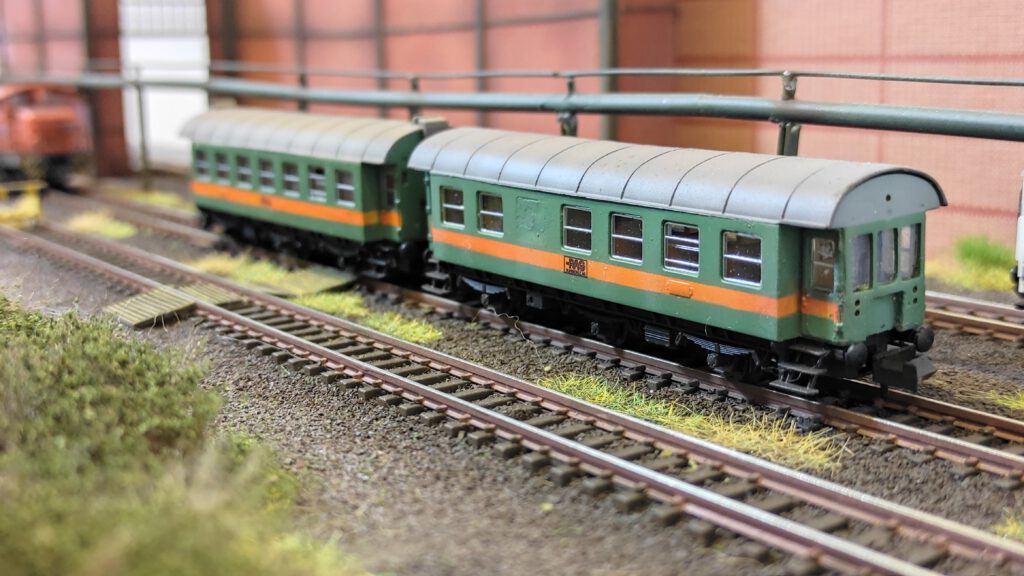 Self-built locomotives are also being made. The absolute favorite is a Henschel DHG 500 based on an Arnold Henschel DHG700. Jona can really enjoy that. In scenery, his passion lies around rebuilding, aging and repainting vehicles, along with the general design of realistic industrial landscapes.
When asked about his favorite brand, Jona said, "My favorite brand is PIKO, they bring the most beautiful and valuable models to the market in my opinion." Price increases and very high prices are a dark side to the market. As well as, what Jona calls, the "self-appointed model railroad policemen" and resentment and jealousy among other model railroaders. Fortunately, this is rare.
For newcomers, he has another good tip: "Don't get discouraged, do what you want and always stay creative and courageous." "And," he adds, "avoid the online model railroad forums. There you are quickly penalized if you ask a simple question". Better to ask a question in a store and start the conversation.
In the future, he hopes to build another module with an S-bahn station. Until then, everyone can enjoy the current module via "Ruhr N" on Instagram.
This article is also available in:

Nederlands