The Busch company is not the most innovative supplier in N scale. Sets that were for sale twenty years ago are still being produced. Only difference is the packaging and the higher price. Still, Busch came up with a nice novelty. Small 'mats' with flowers. This allows you to give your own interpretation to the well-known standard grass mats.
Nowadays many modellers use the standard grass mats as supplied by Martin Welberg Scenery or Lars op 't Hof . The term turf is actually misplaced. This is reminiscent of the old-fashioned Busch green rolls as they have been made for decades. Unnaturally green, without any variation. Many a rug is more attractive.
Busch introduces grass with a little dye at the tips. The grass is in one piece on a transparent piece of plastic. Tear it off in a tuft and you have beautiful colorful bushes. This allows you to set beautiful accents and give a personal touch to your landscape.
The elements that companies like Martin Welberg provide are the way to quickly add varied landscape parts. With the new sets from Busch it is possible to easily add colorful accents. As you can see in the pictures.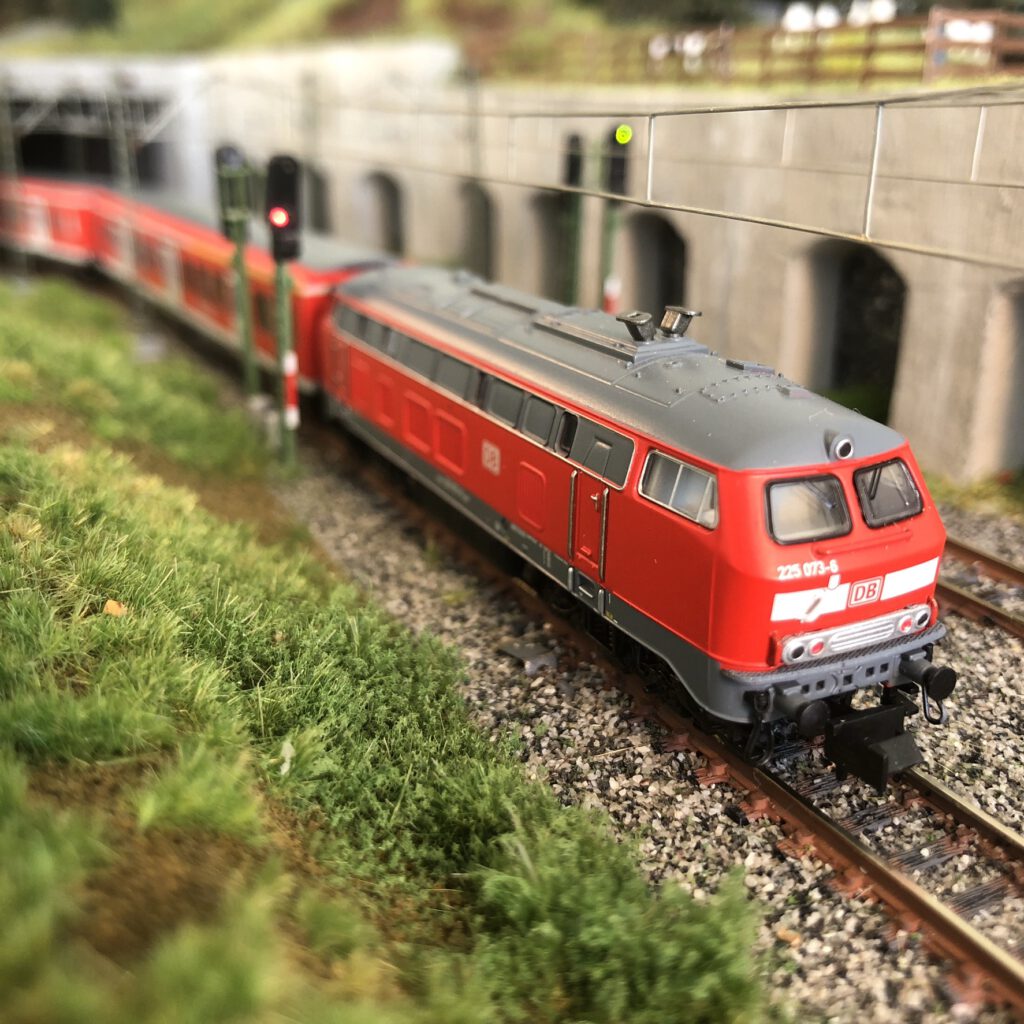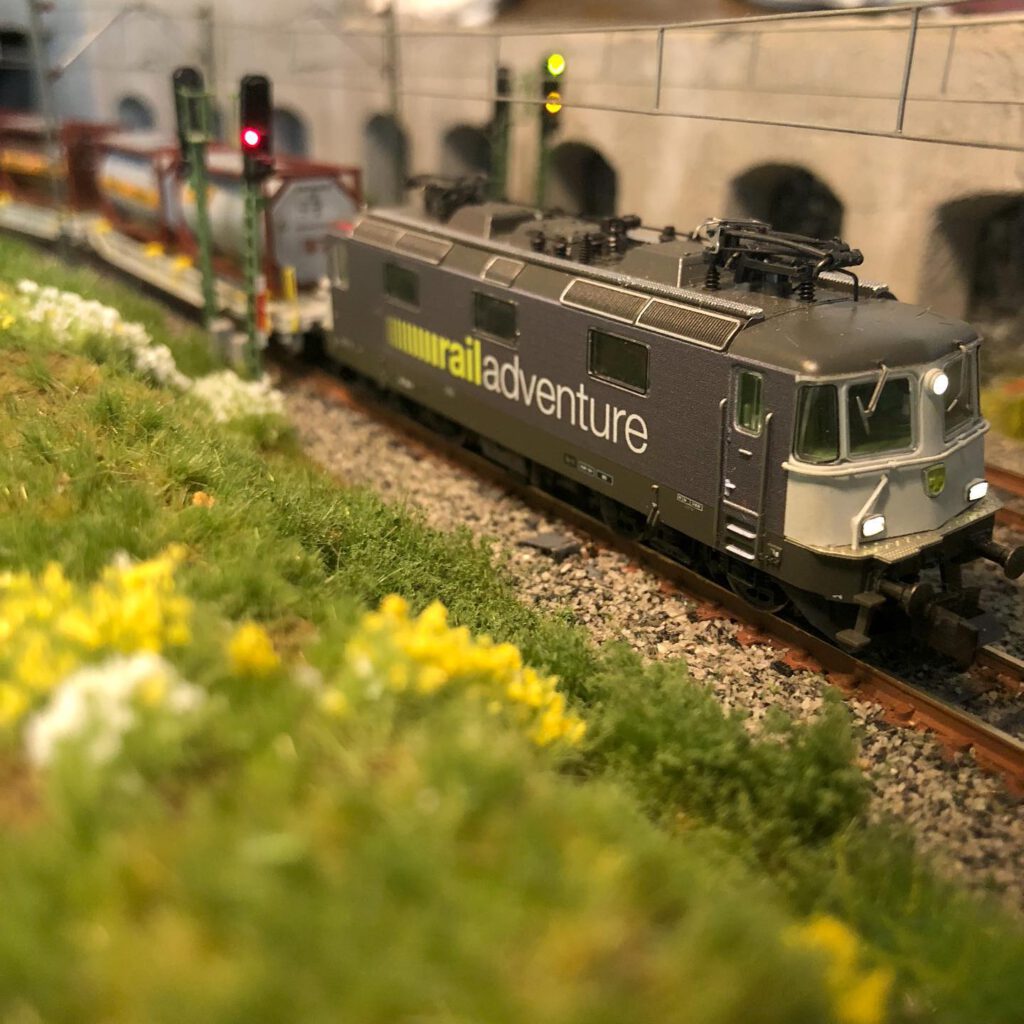 The surface of the flower mat is relatively small, about 14 x 8 cm. Because you make loose bushes out of it, a box is enough to provide a meter or two with colorful bushes. Use tweezers to apply them so that the flowers are not squashed. Gluing can be done with the usual hobby or wood glue.
Flowers late summer
Supplier: BUSCH
Item number(s): 3546 – 3548
Target price: €9.99
This article is also available in:

Nederlands