N Scale enthusiasts are all over the world. Even in Australia where 29-year-old Mark Jesser is working on a 6-meter track called Culcairn. And he doesn't just build for the hobby, he also puts his services to work for the community. Only Australian rolling stock is hard to come by.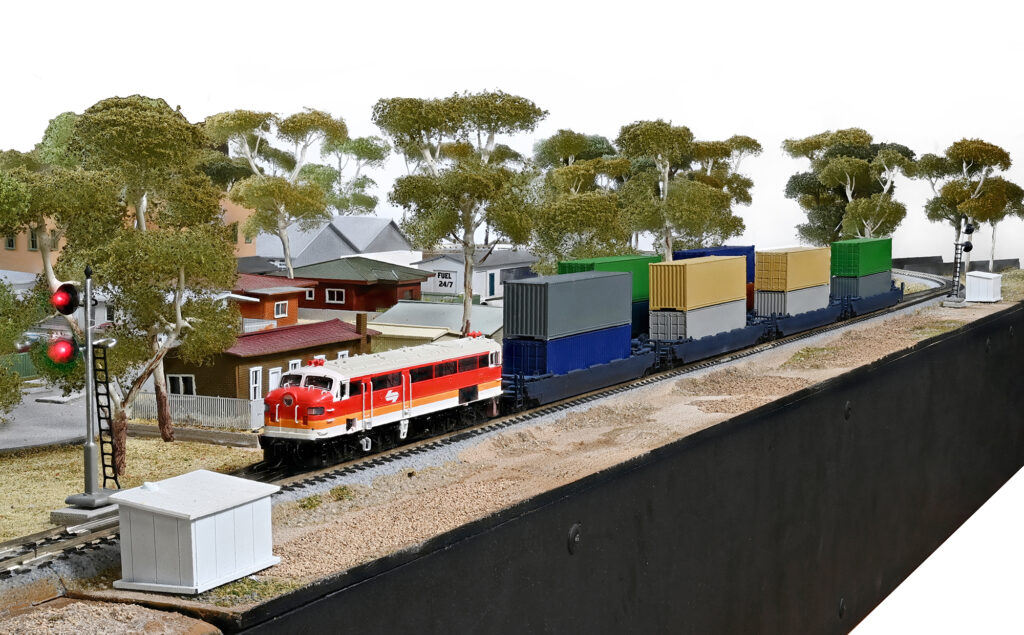 A real eye-catcher, is this layout under construction. Six meters in length in scale N rightfully a generous layout. And that place is necessary if your example is in a country where distances have very different dimensions than in Europe. The small village of Culcairn in Australia is the great example.
Mapping buildings is a challenge for the photographer. Homes and station buildings are recreated as realistically as possible. By taking pictures and drawing the structures in Adobe Illustrator, then printing it on paper and cutting it out by hand. A precise job that takes a lot of time.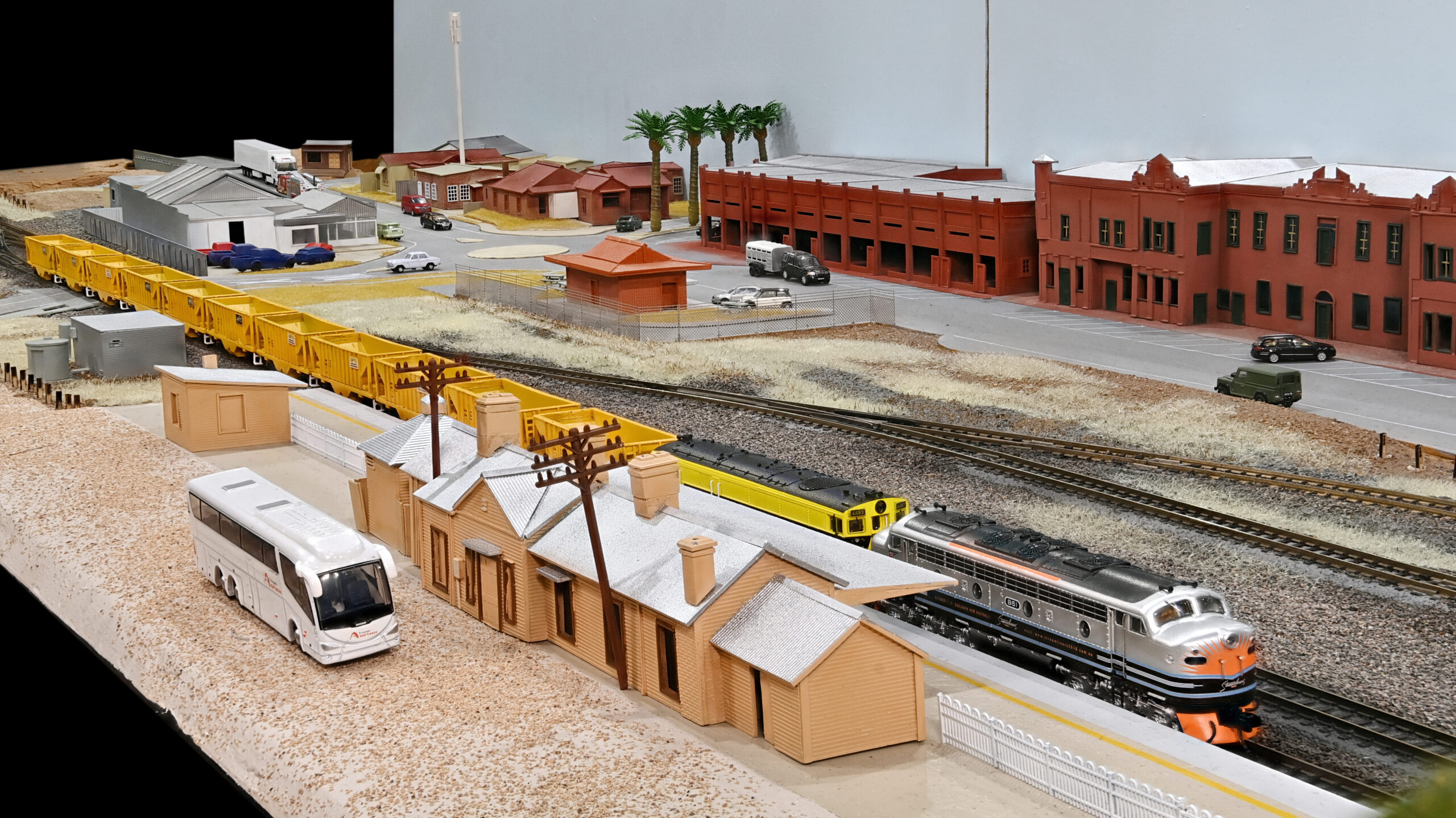 For Culcairn, one of the most important buildings is the pub. This one is not yet finished. "I spent a day measuring and photographing the structure before drawing it to scale and cutting it out of plastic by hand," says Mark. "But next year this pub should be ready," he promised.
In addition to working as a press photographer for a daily newspaper, he also creates layouts professionally. These help municipalities and other institutions interpret to residents what changes are being made in infrastructure, for example.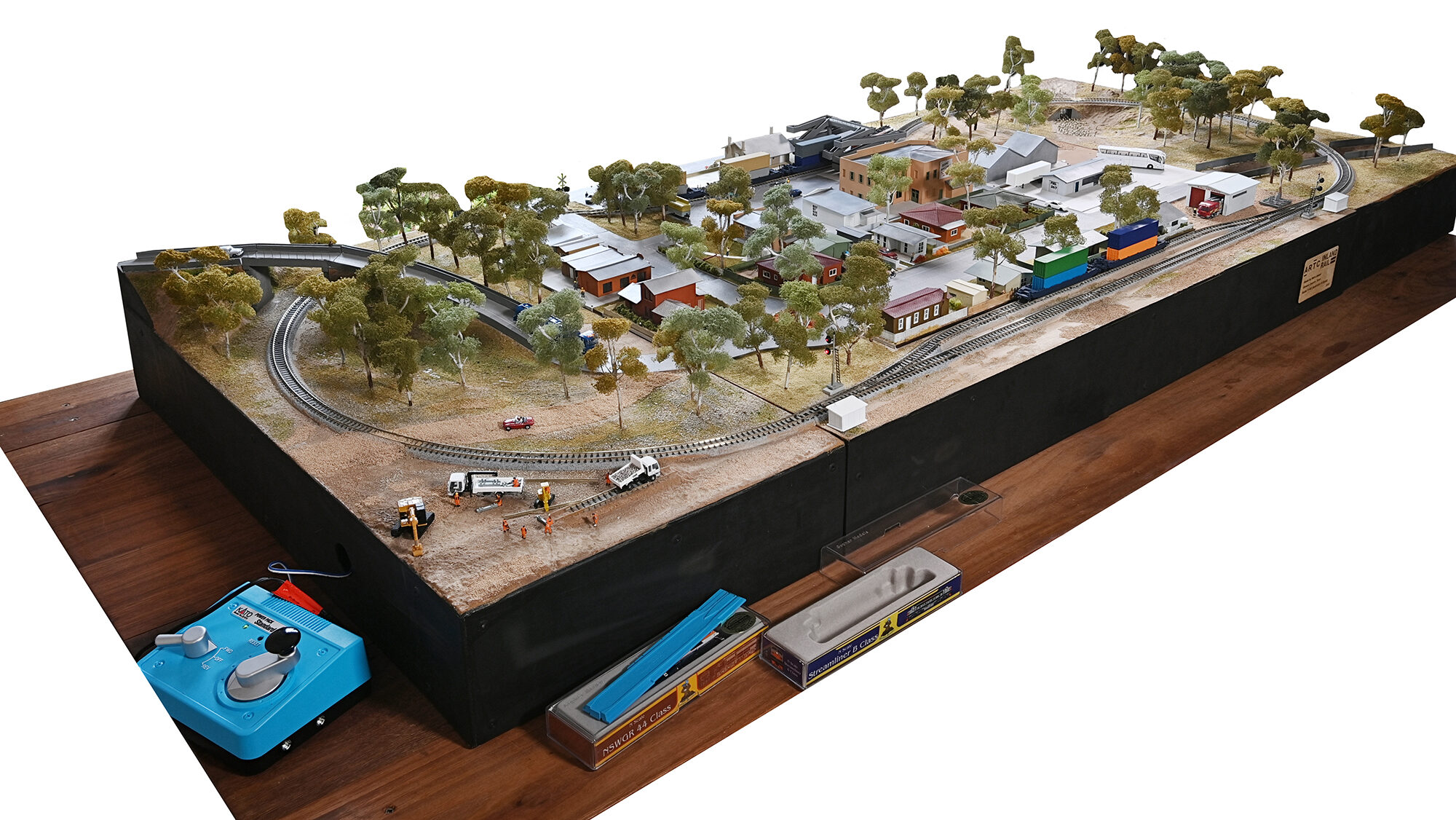 Therefore, these model railroads are very accurate and realistic. The four modules are used during consultation sessions with residents. To get the whole thing finished within 2 months, work often continued through the night.
Back to his private project. For Culcairn's digitally driven layout, Mark expects to have about 2 more years of work. With small steps, the job is becoming more and more complete. Mark also admits, "I'm probably more of a builder than a driver. I love the hobby for building and making."
What he likes least is cleaning the layout as well as repairing the locomotives. And it does need to be done regularly. Because there is not much Australian off-the-shelf rolling stock available. Therefore, existing models are modified using sets. This does not always benefit driving.
Australian brands such as Aust N Rail, Gopher Models and soon Auscision already provide ready-made products. But even more Australian scale N models Mark could appreciate. His dream is to have his own line of rolling stock. A first step has been taken by an in-house designed and manufactured shipping container.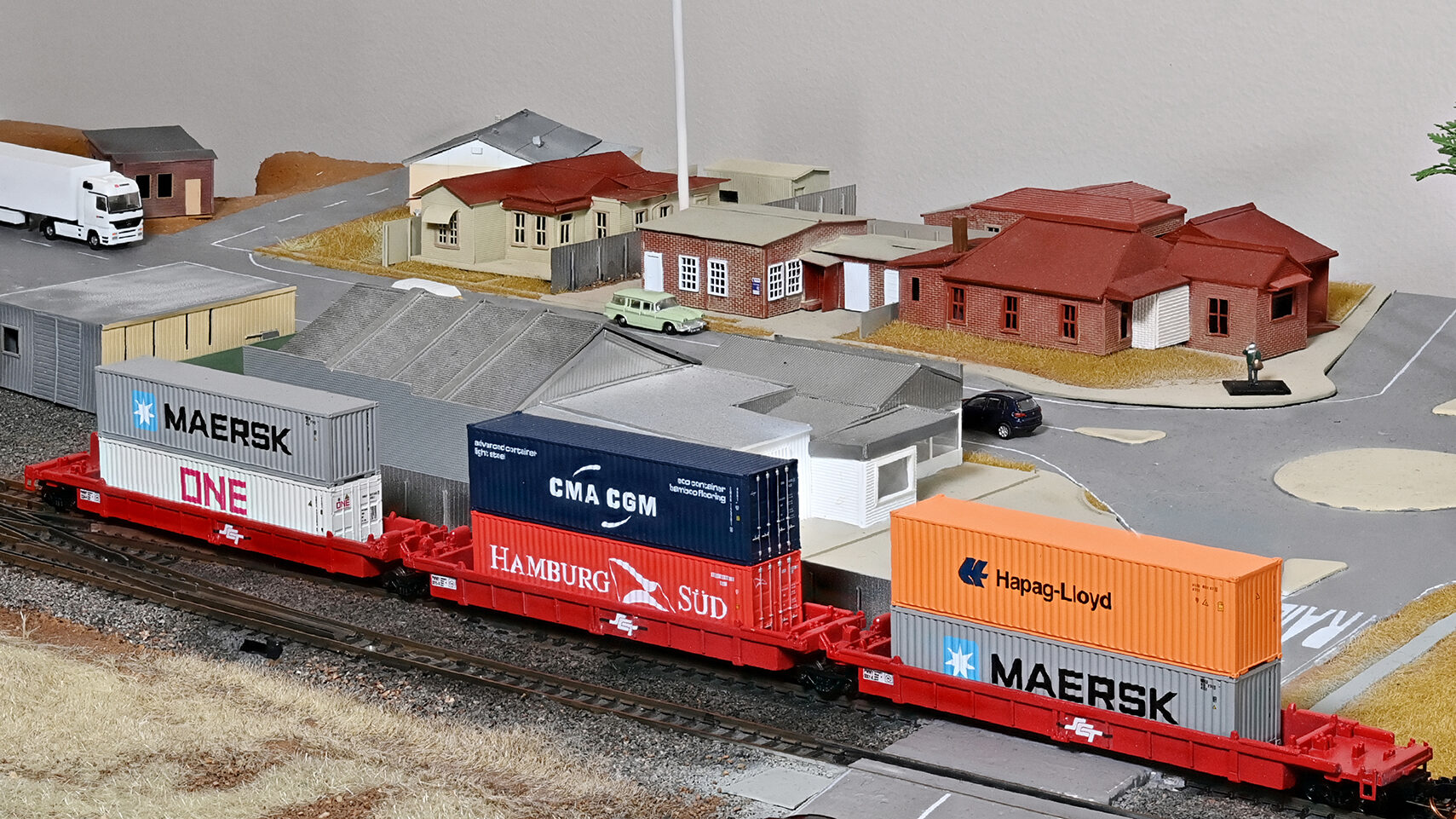 Surely the best purchase, according to Mark, is the Kato Unitrak track system. There are also plenty of haters," he says with a laugh, "but really, I advise everyone to start with this." Really disappointing, according to him, are second-hand purchases on eBay. These often disappoint.
Because the course is at many exhibitions, Mark meets many like-minded people with good advice. "They are incredibly talented people," he says, "and also the Facebook group 'Australian N Scale' is a good resource for anything to do with the Australian N scale."
Follow his progress on instragram via @culcairn_n_scale
This article is also available in:

Nederlands